Google Alert – Project Winter Survival
Google Alert – Project Winter Survival
Toronto police distributing 3,000 'winter survival kits' to social service groups
---
With the aim of helping unsheltered people stick out the winter storm, Toronto police are handing out survival kits to homeless shelters and other charitable institutions in the city.
More than 3,000 of these kits are expected to be handed out Saturday afternoon, to over 210 social service agencies and outreach providers.
Officers from 13 Division – among other departments – will be working with volunteers to pack and distribute them.
The kits contain warm clothes, gloves, food, sleeping bags, toiletries and first-aid items for the city's unsheltered population.
'Project Winter Survival' was started in 1999 and has supplied homeless Torontonians with more than 38,000 kits in the years since.
Toronto Police✔@TorontoPolice · Jan 18, 2020
0118 05:00 Med Adv, 21st Ann. Proj Winter Survival, 890 Caledonia Rd…y 18, 2020 12pm http://www.torontopolice.on.ca/newsreleases/46386 …
Thank you to all community volunteers, Toronto Police Officers, and Auxiliary Officers for working together today to to pack 3,000 winter survival kits and load for distribution to homeless on the street by 150 social service agencies throughout the GTA #ProjectWinterSurvival ^sm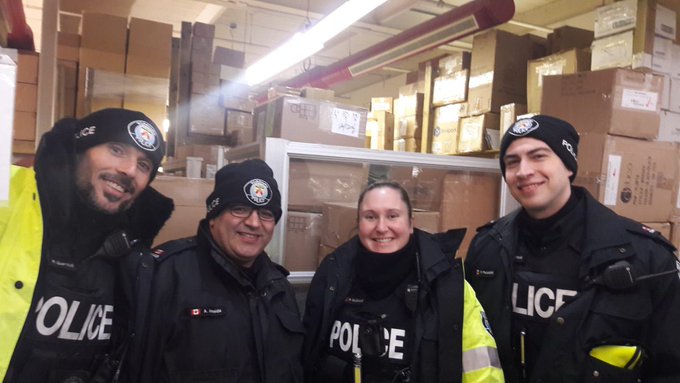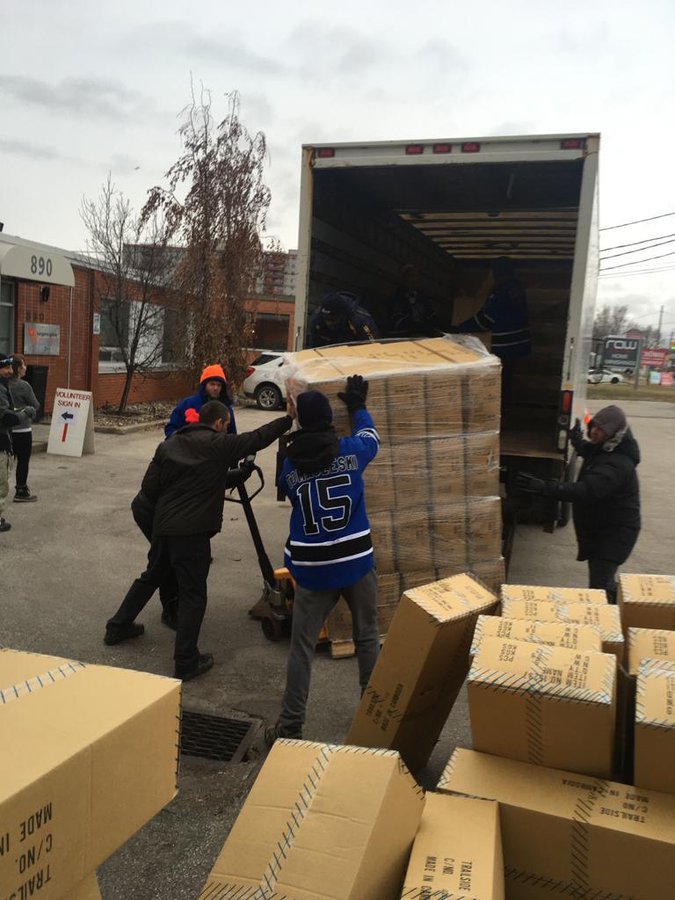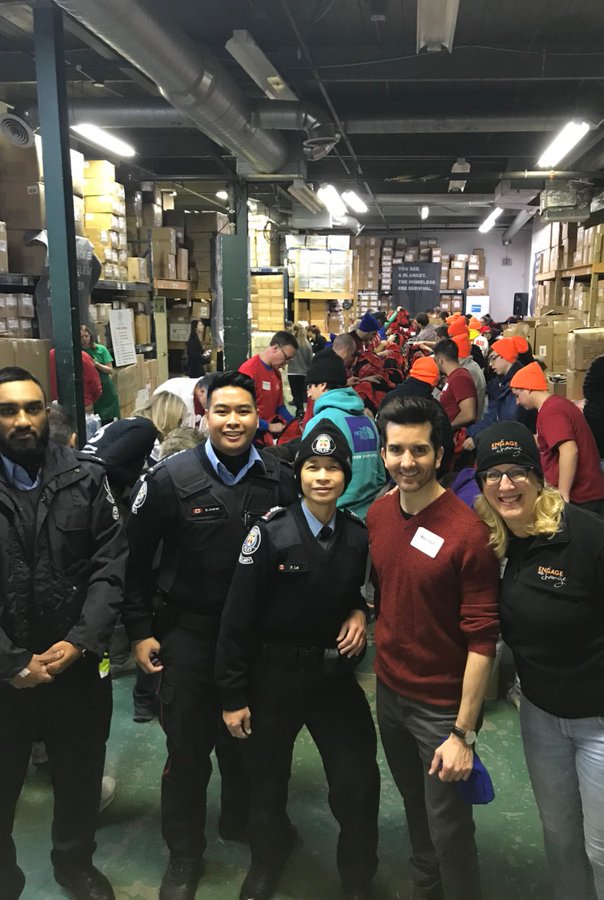 ---