We inspire people and businesses to engage in a hands-on experience with a tangible outcome that will change the lives of those in need.
THANK YOU TO EVERYONE WHO CONTINUES TO SUPPORT OUR MISSION TO HELP THE HOMELESS SURVIVE LIFE ON THE STREET!
PRISCILLA NESBITT, MHS, BEST WESTERN INTERNATIONAL
In support of Project Winter Survival, I am honoring each one of my staff with the donation of a Survival Kit as their company Christmas gift. Please attach a letter to notify each of them of the donation made in their name. Thank you Jody and keep up the amazing work you do.
CHRIS MCNEIL, FORMER CFO AT NESTLÉ WATERS CANADA
On behalf of Nestlé Waters, we are proud to help such a great cause and work with such outstanding leaders.
ANDREW VASSOS, FORMER DISTRICT VICE PRESIDENT AT CIBC
The Engage and Changes' Project Winter Survival has been a truly amazing experience and cause with such a strong sense of purpose towards our Community! I feel very fortunate to be a part of this initiative! Thank-you for all that you do!
Jan Krouzil FORMER STAFF AT MARGARET'S
Thank you, Jody! The clients really loved the kits - they will help us build stronger relationships with people on the streets going forward (and giving people much needed items!) Same with the water! Actually the kit allowed me to connect with the one gentleman who was so upset and now I will be assisting him going forward. As you could see, some people just need to tell their story and receive some sign that others care. Thank you 🙂 I look forward to working together again in future.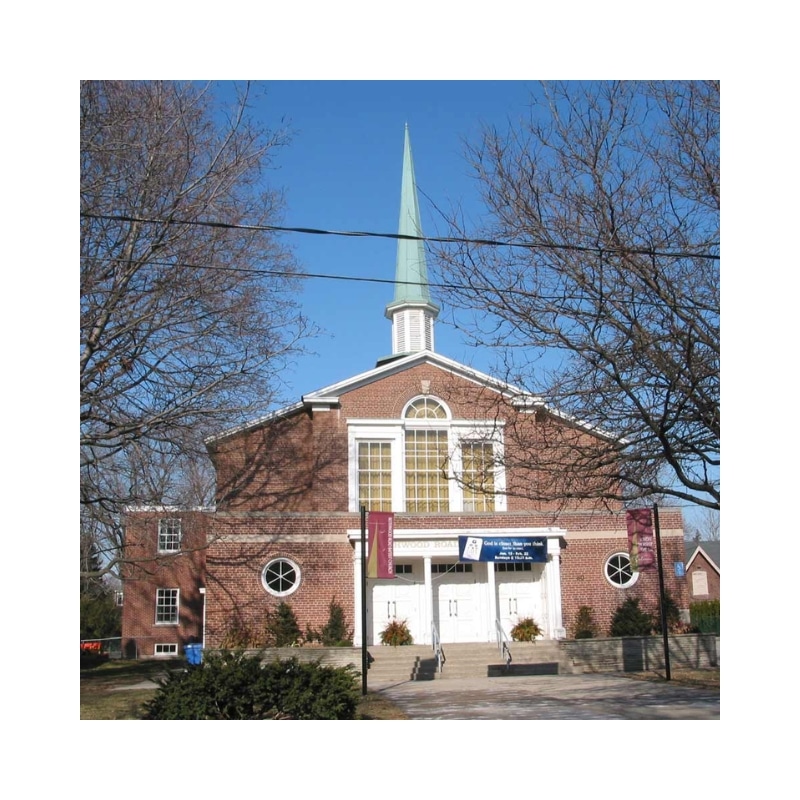 JENNIFER FRANK - OFFICE MANAGER AT BLYTHWOOD ROAD BAPTIST CHURCH
To The Bargains Group Team, Thank you, Project Water is magnificent, as is Project Winter Survival. Your team is amazing, and we at Blythwood can't thank you enough for everything you do to get the word out that Toronto has a crisis when it comes to homelessness and the marginalized. What you manage to do is such an incredible undertaking and you always pull it off seamlessly despite all the big and little problems that occur to execute such a major event.
CRAIG KIELBURGER, FOUNDER AT WE CHARITY
Thank you for the work you are doing with Project Winter Survival. I will share information about this important cause with a number of individuals involved in local homeless support campaigns. Best wishes with your extraordinary efforts to lend a helping hand during this time of the year.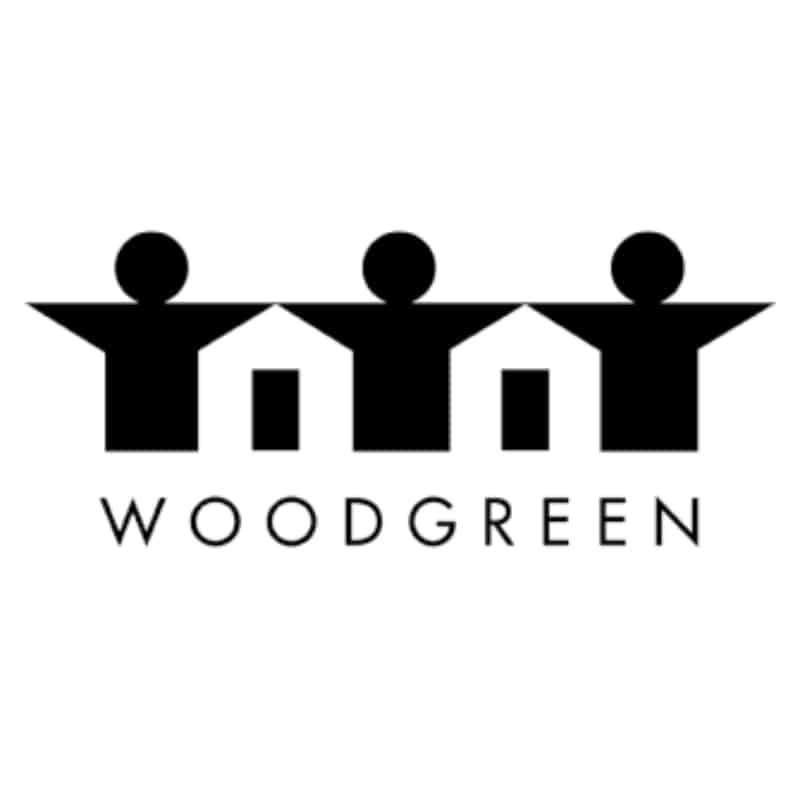 SARAH, WOODGREEN COMMUNITY SERVICES
After making two trips to fit 40 survival kits and 40 sleeping bags in my tiny hatchback, there are already several guys out on the streets of Toronto this morning with warmer hands, necks and heads – so thank you from them, and from me!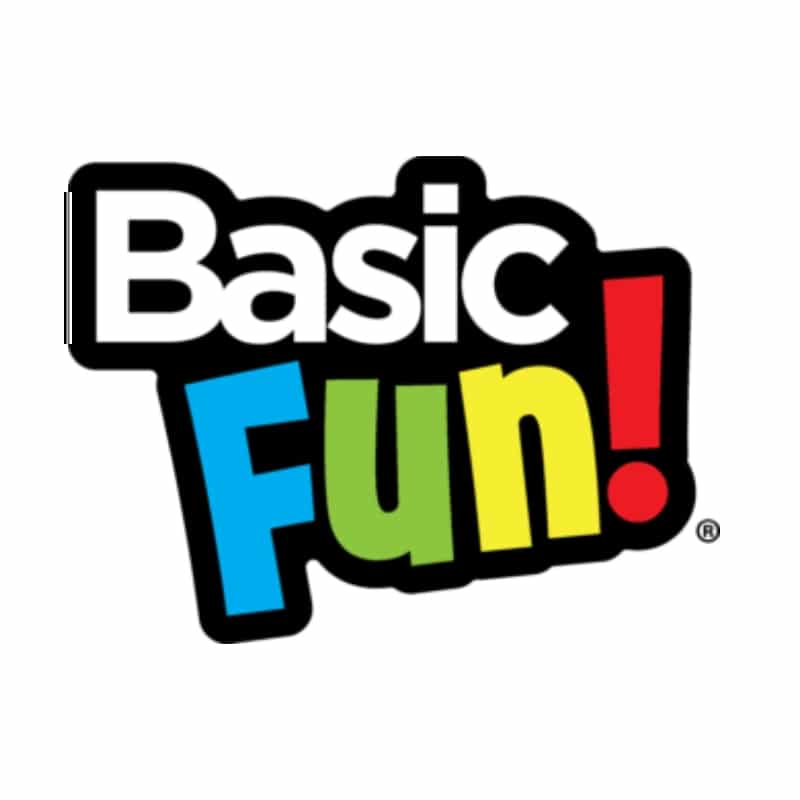 BRAD PEDERSEN, FORMER CO-FOUNDER & PRESIDENT AT BASIC FUN!
Thank you for what you are doing. We discussed Project Winter Survival with our kids and we decided that rather than buy each other a $100 gift this year for Christmas, each of us would donate this money to Project Winter Survival in order to help people in need stay warm this winter!
SUSAN CARBONE, HAVEN ON QUEENSWAY
On behalf of over 1500 clients, volunteers and staff, I would like to thank you for your thoughtfulness in selecting our organization to receive 75 cases of water for this year's "Project Water". Your support helps us continue in our mission and to assist those in our community. The generous support of individuals like you makes it possible for our organization to exist and to make the community a great place to live.
distributed through project water
distributed through project water & project winter survival
An initiative dedicated to providing the homeless and less fortunate with Survival Kits, which help provide warmth and essential supplies needed for survival on the streets during the winter.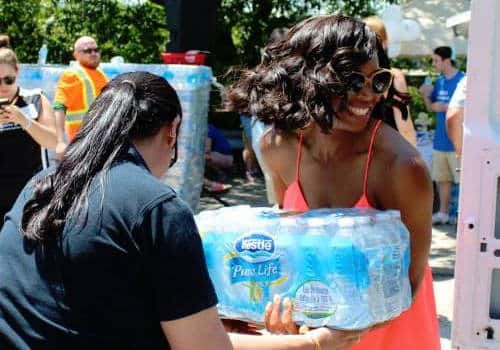 A project born in response to the inexcusable fact that more homeless people die from dehydration in the summer months than from exposure in the winter months.